The book « l'Ecole d'Ecouen – Une colonie de peintres au XIXème siècle »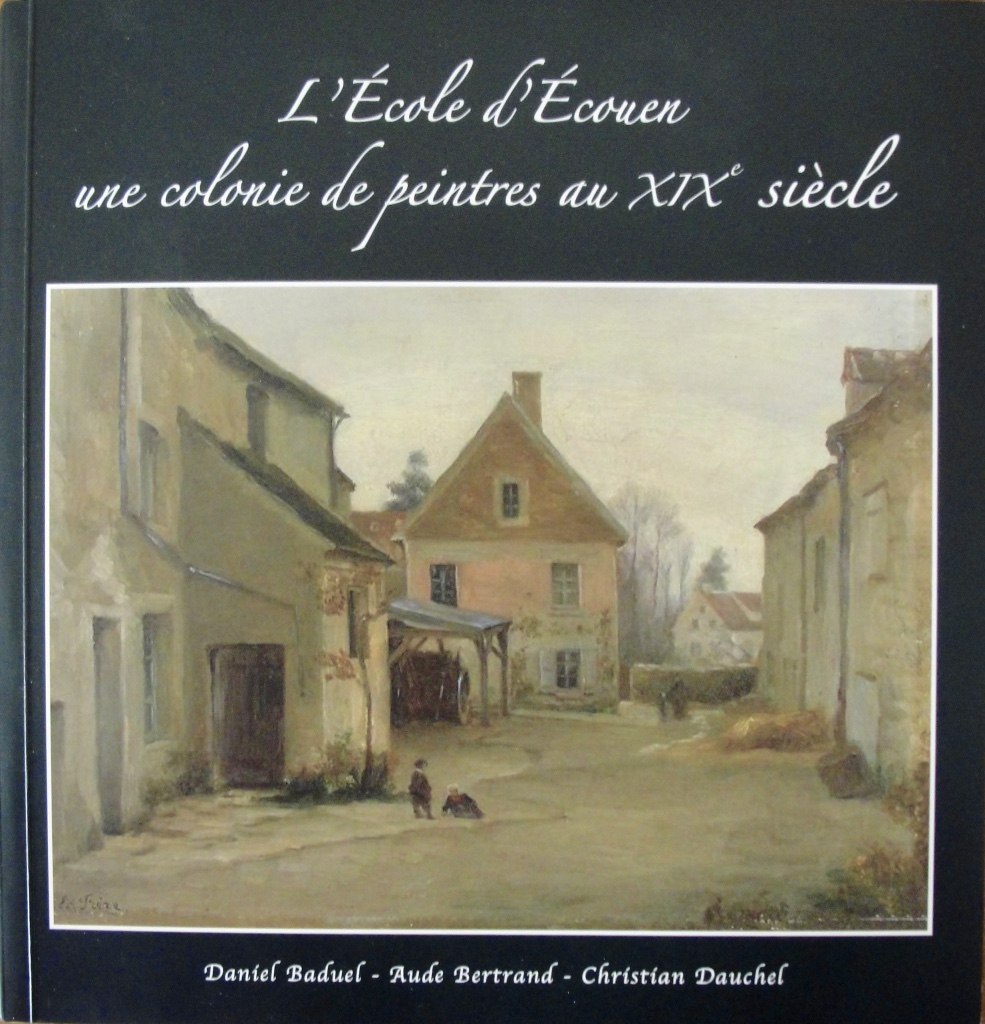 The book is only available in French for the time being but … we are working on it.
Discover the unbelievable adventure of the Ecouen Colony of Painters.
This book is a deep investigation work summarizing some of the thousands drawings, sketches, paintings, watercolors done, from 1836 to 1880, by more than a hundred of French and foreign artists located 15 km in the North of Paris.
This 156 pages book, format 20x20 cm, is SOLD OUT
A new up-dated bilingual French-English edition will be available in 2018.