The book « l'Ecole d'Ecouen – Une colonie de peintres au XIXème siècle »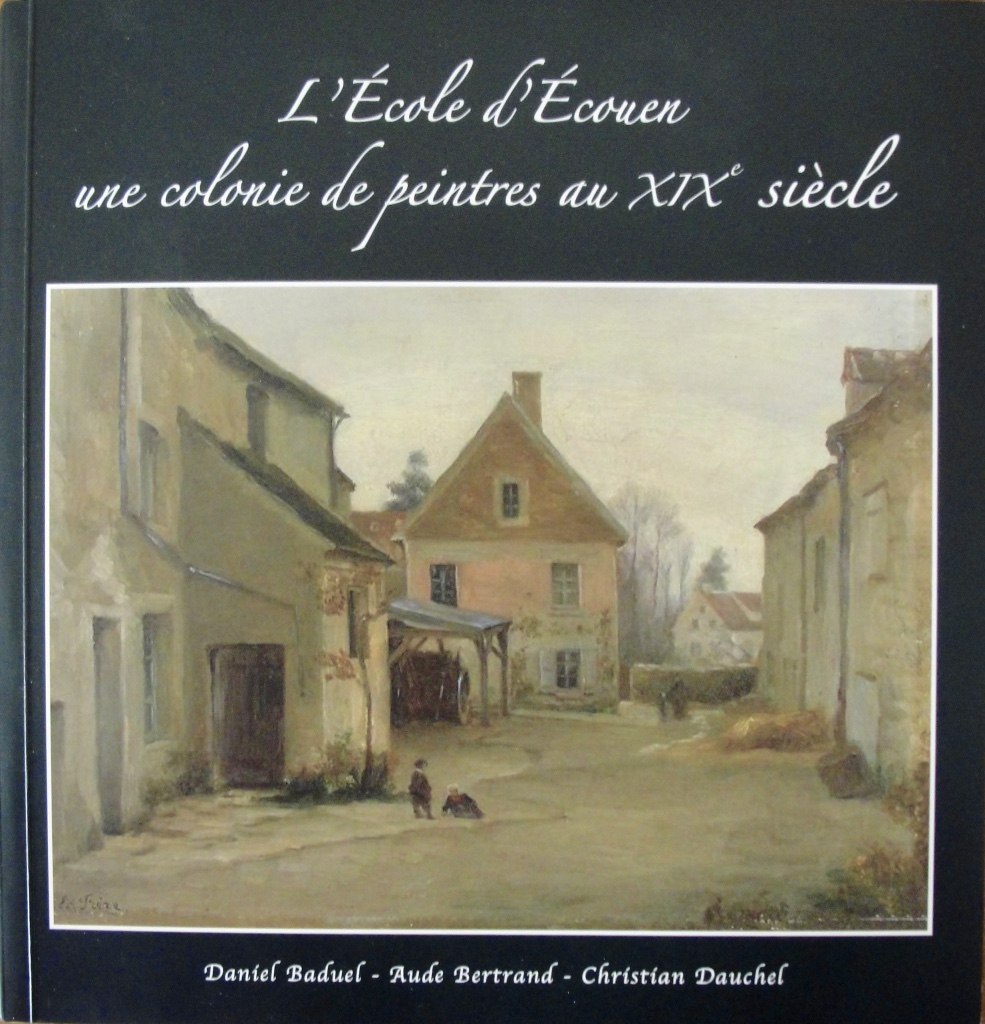 The book is only available in French for the time being but … we are working on it.
Discover the unbelievable adventure of the Ecouen Colony of Painters.
This book is a deep investigation work summarizing some of the thousands drawings, sketches, paintings, watercolors done, from 1836 to 1880, by more than a hundred of French and foreign artists located 15 km in the North of Paris.
This 156 pages book, format 20x20 cm, is on sale for 15 Euros at the Ecouen Tourism office.
If you have a French bank account, you can send a 22 Euros check to:
Association les peintres d'Ecouen
Monsieur Dauchel,
18, Chemin de l'Avenir
95440 ECOUEN
France.
you can also use a PayPal payment, sending 22 Euros to the following account : peintresecouen@yahoo.com