Exhibitions are opportunities to meet people either simply curious, already connoisseurs, collectors or art professionals. We invite them to discover or know better the Ecouen School of Painters.
Usually, next to the exhibitions, is a conference with Q&A session exposing the specific and various talents of these artists.
We hope to meet you during our next exhibition.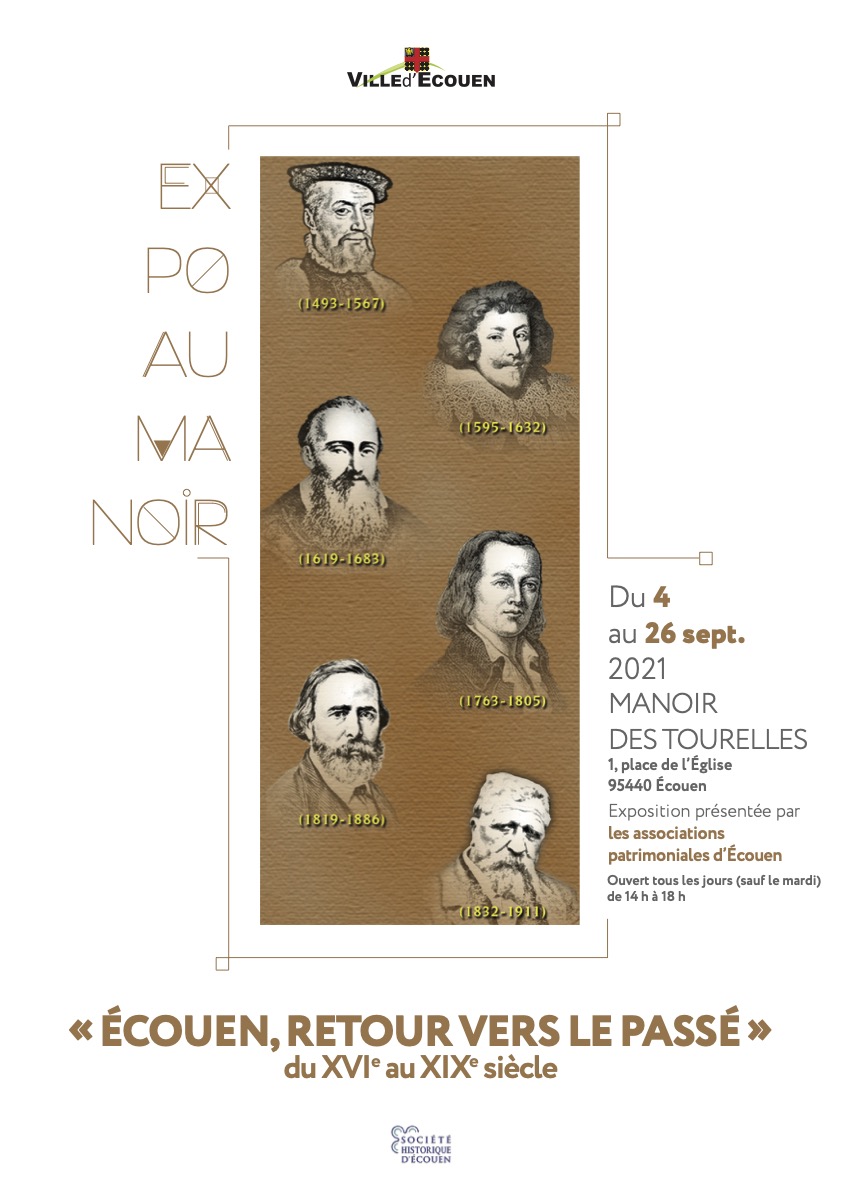 2021
The Association "Les peintres d'Ecouen du XIXe siècle" participated to the exhibition called "Ecouen, retour vers le passé" (Ecouen, return to the past) organized by the Ecouen Historical Society to which our Association belongs to.