FRERE Charles Théodore, said FRERE BEY (Paris, June 21st 1814 – May 24th 1888, Paris).
Pierre Edouard Frère's elder brother, he was one of the best orientalist painter of his time. We know he lived in Ecouen because of a letter dated 1855, he said living in the house Soyer and another one dated1857, where he wrote to the art dealer Adolphe Beugniet. Before moving to Montmorency (Val d'Oise), he executed some genre paintings and found his artistic way in the Middle-East countries.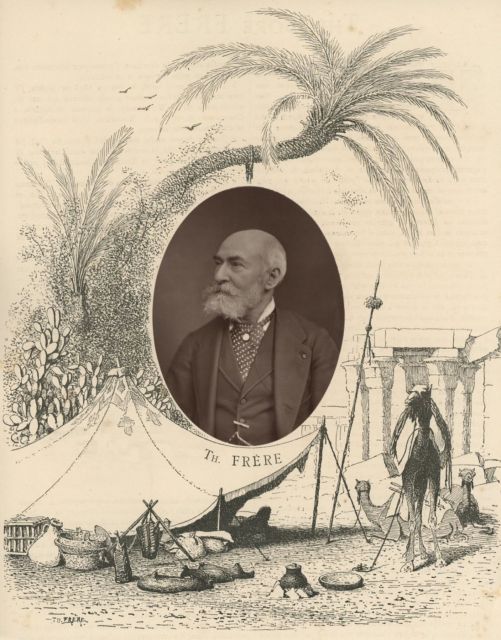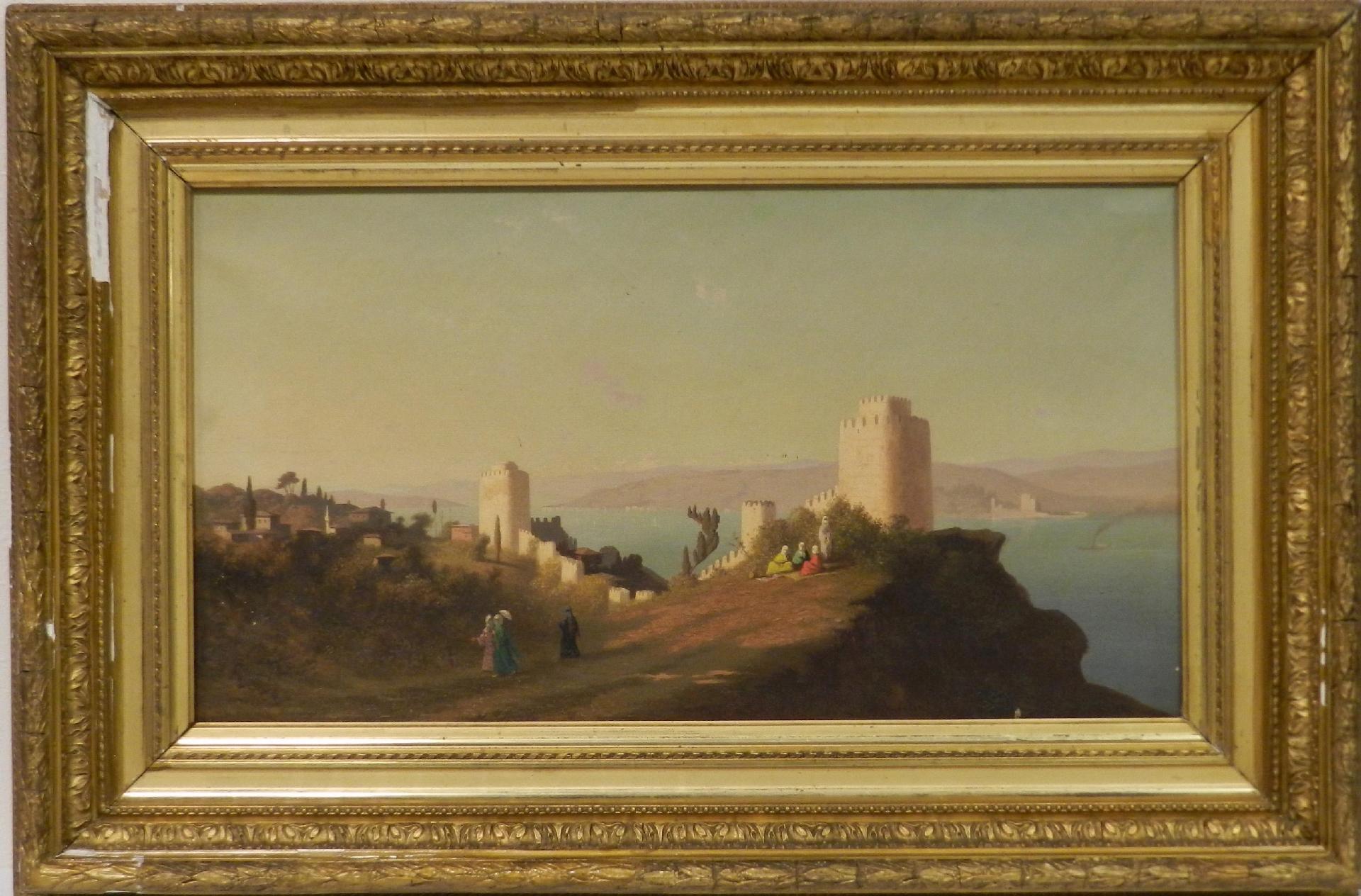 For further information, please read the book "L'Ecole d'Ecouen, une colonie de peintres au XIXe siècle" (bilingual French-English).