Amand Désiré GAUTIER (Lille, June 19th 1825 – January 29th 1894, Paris).
Painter and lithograph, "The painter of nuns" was his nickname. He made a portrait of Doctor Gachet, his friend from Auvers-sur-Oise. Monet was considering him as his master. Another friend of his, Courbet, painted his portrait. Between 1879 and 1880, he came back to Ecouen where he realized two paintings sold in Drouot on March 2nd 1872: Intérieur de ferme à Ecouen (Inside of a farm in Ecouen) and Une maison à Ecouen (A house in Ecouen). In a difficult financial situation, ruined, bankrupted, he lived in a hotel room, rue d' Ezanville (Ezanville road). We found several of his letters addressed to Jules Troubat, the secretary of Sainte-Beuve, all being wrote in Ecouen. In one of these, in 1880, he wrote: "Since over a year, I'm living like a wolf in Ecouen".At the same time, he started to decorate some ceramics. He had a backer in Ecouen, Philippe Burty, father in law of the famous Haviland. He might have done his first trials in the Manufacture de Sèvres, its Director being his friend Champfleury (1821-1889).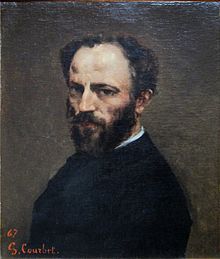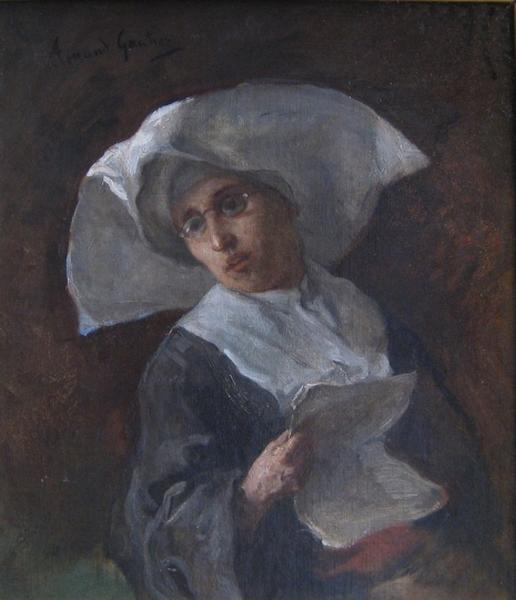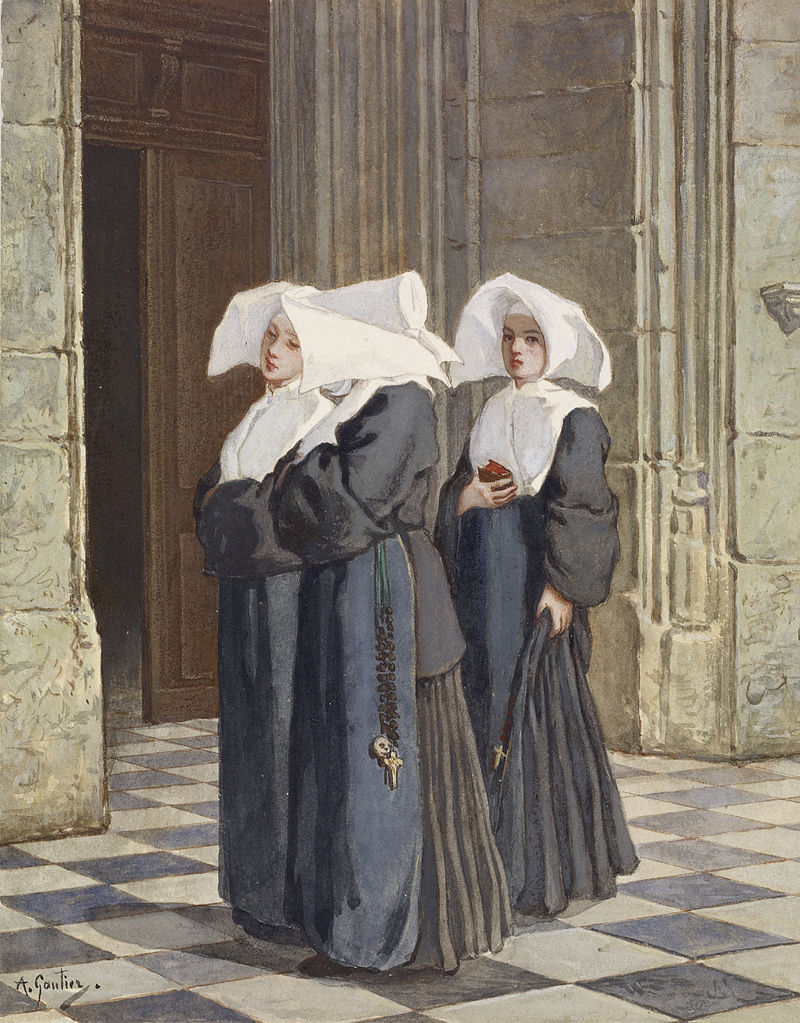 For further information, please read the book "L'Ecole d'Ecouen, une colonie de peintres au XIXe siècle" (bilingual French-English).