Amand Désiré GAUTIER (Lille, June 19th 1825 – January 29th 1894, Paris).
Painter and lithographer, he was nicknamed the « painter of nuns ». In Auvers-sur-Oise, he painted Doctor Gachet, of whom he was a friend. Monet considered him as his master. Courbet, another great friend, painted his portrait. There are several letters written by Gautier from Écouen to Jules Troubat, the secretary of Sainte-Beuve (1804-1869). In one of them, in 1880, he wrote: « I have been living a bit like a wolf in Ecouen for the past year ».
Between September 1879 and 1880, he returned to Écouen, where he had painted two canvases sold at Drouot on March 2, 1872: « Interior of a Farm in Écouen » and « a House in Écouen ».
In a difficult family situation, ruined and in debt, he lived in a hotel on rue d'Ézanville. It was also at this time that he began to work in ceramics, for which he had a sponsor in Écouen, Philippe Burty, father-in-law of the famous Haviland. Perhaps he made his first attempts at the Manufacture de Sèvres, whose director was his friend Champfleury (1821-1889).
Moreover, we owe him the frescoes of children painted at the Fournaise house, where Renoir painted « The Boaters' Lunch ».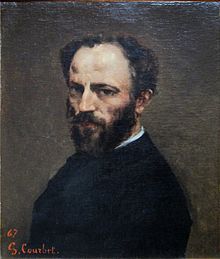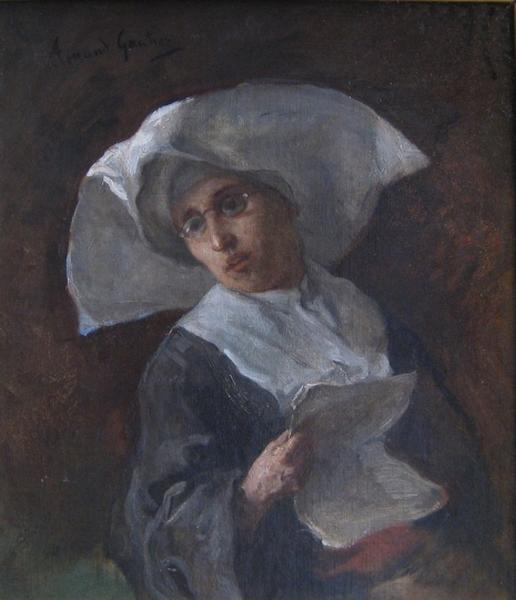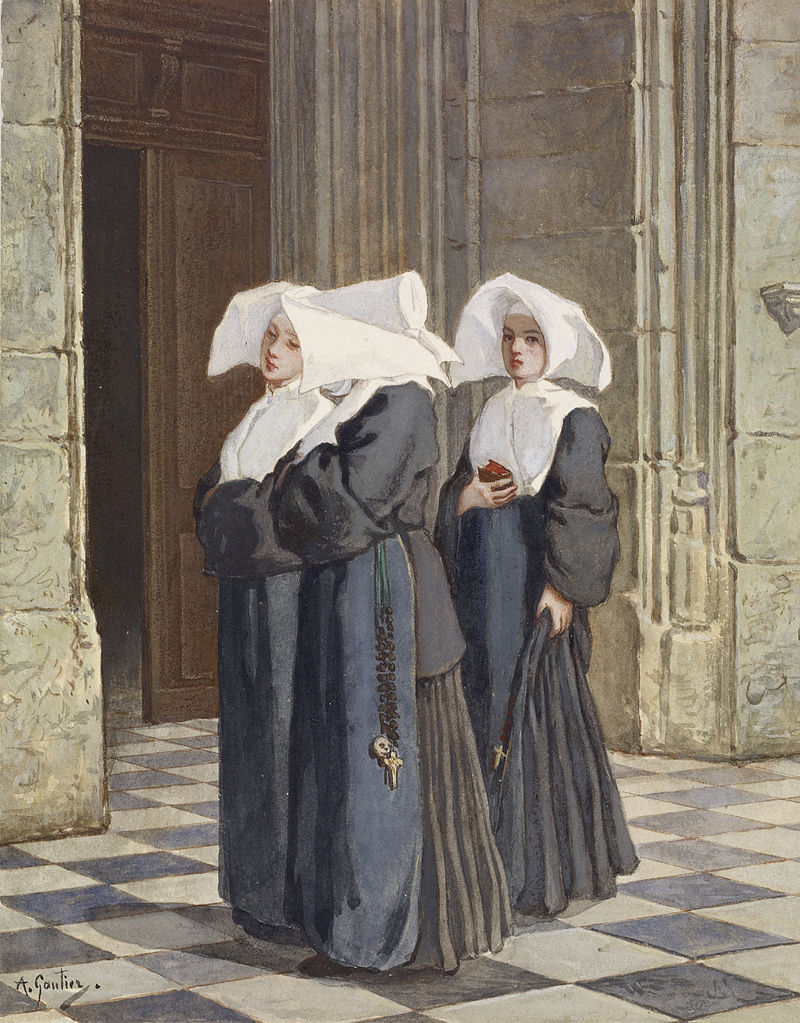 For further information, please read the book "L'Ecole d'Ecouen, une colonie de peintres au XIXe siècle" (bilingual French-English).